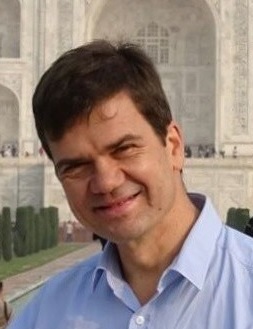 Bertrand de Foucauld is currently the creator and manager of Contrib'City, a site dedicated to local territories, their actors and their stakes.
Since his childhood, Bertrand has always developed a strong interest in places and their links with their inhabitants.
Bertrand worked as an independent urban planner / geographer and as a consultant in the field of urban planning, private and public housing, urban transport, social innovation and local development, in France, the United Kingdom and the United States, since 2000.
He holds a doctorate and a master's degree in spatial planning from the University of Paris-Sorbonne, a master's degree in applied sociology from the Ministries of Social Affairs and Youth and Sports, and a Business higher vocational training certificate (2 years after the French A-levels).
Contact us : [email protected]