Reverie by the Garonne River
To J. & L.
Little by little, I am beginning to enter into the beauty of the world, at the same time so obvious and so tenderly hidden, at the bottom of the landscapes, in the heart of the cities, in the depths of our souls. A living beauty that emanates from our bodies, our minds, from ourselves, and that shines up to the sky.
A happiness, source of delight, an inner happiness, which springs from our forests, our fields, our rivers, our shores, our streets, our buildings, our movements and our exchanges. A sweetness, a deep peace that sweats from Creation and from our constructions, from our plannings, from our works, from our co-creation. A majestic and human beauty at the same time. The vertical magnificence of the St André's cathedral which spreads horizontally over the centuries[1]The construction of the St André's cathedral spans a period which goes from the 12th to the 16th century. and which gives birth to the Bordeaux old streets which are surrounded by the lovely XVIIIth Century classic architecture mansions, most of them restored in the last thirty years.
And the Garonne river cuddles gently and at length the city, bathes it in light with its beautiful aquatic mirror which reflects the facades of the Place de la Bourse.
Bordeaux! A three-dimensional, majestic and intimate city, resplendent with its cream-colored stones, framed in its old patios, not always renovated but all the time favourable to lovers' kisses and poets' dreams.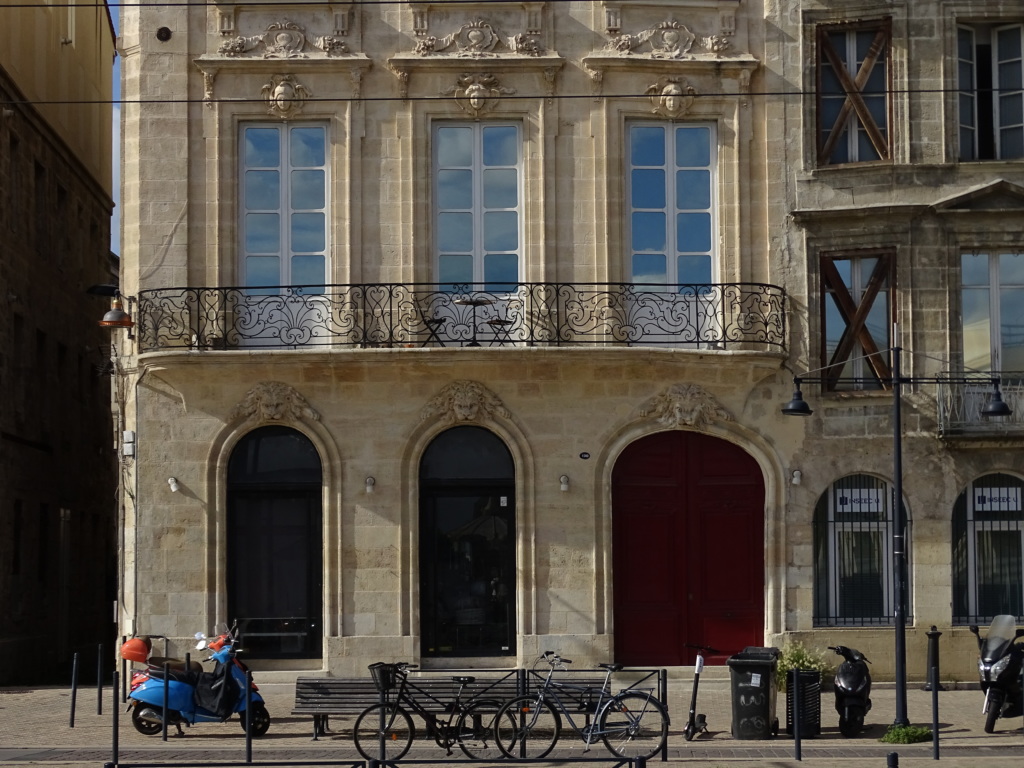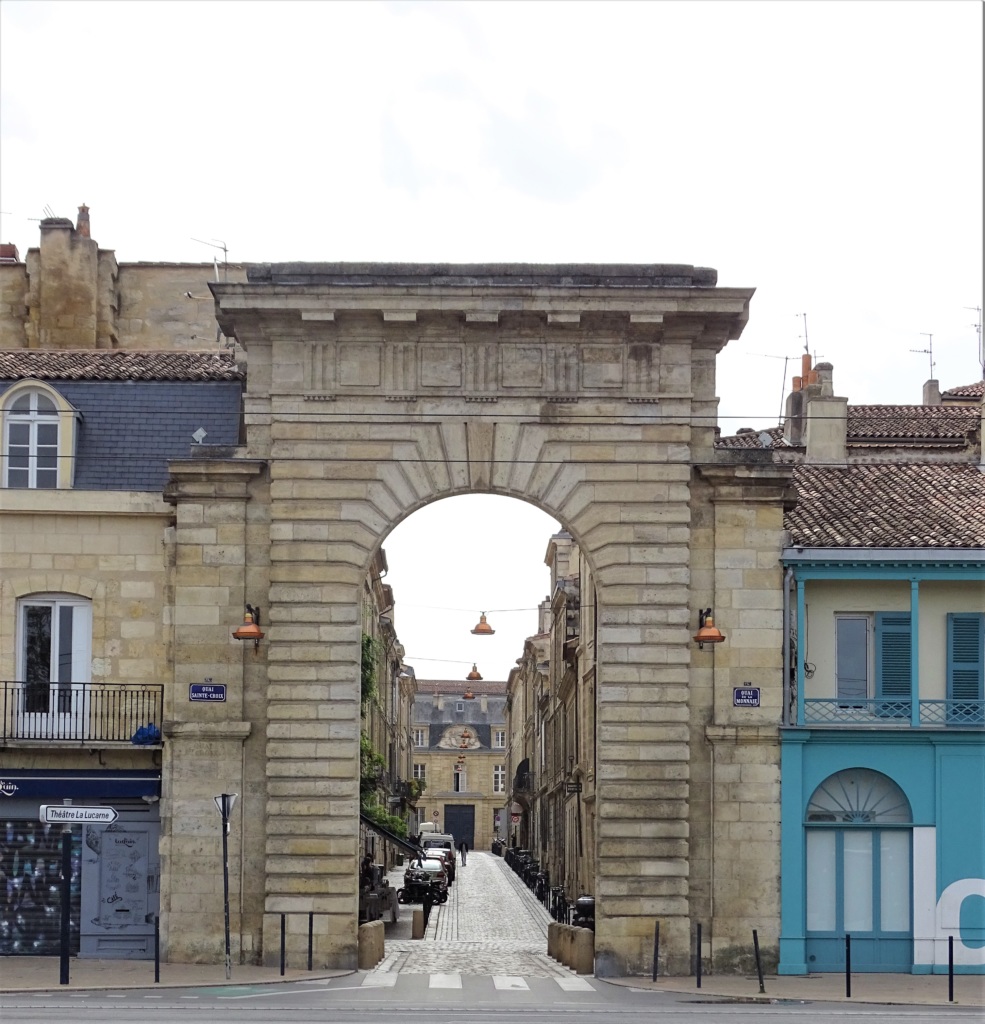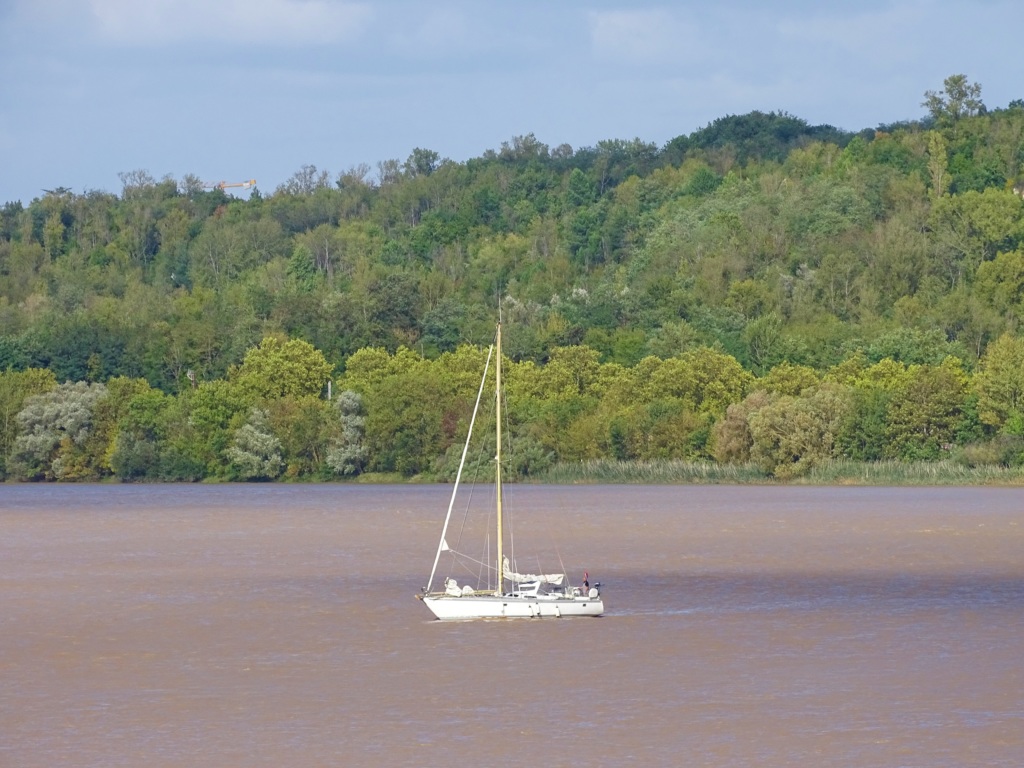 [mapsmarker marker="26″]