St Petersburg, Loire Valley, Chicago: the itinerary of Prokofiev's 3rd Piano Concerto
The author of Peter and the Wolf and Romeo and Juliet, who was born in 1891 and died in 1953, was a remarkable pianist. He received the Anton Rubinstein Prize, high piano distinction, in 1913, after studying as a child at the St. Petersburg Conservatory.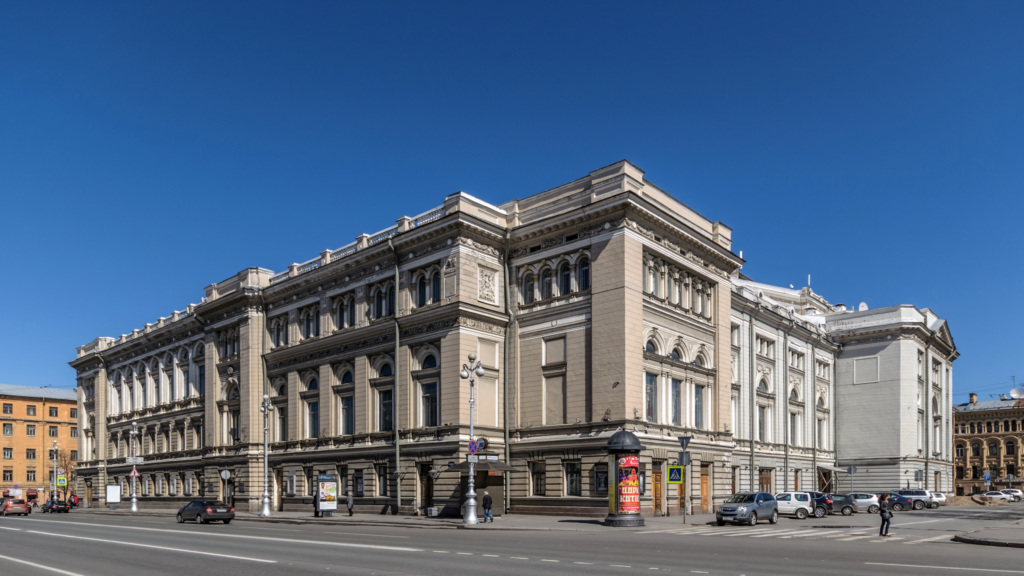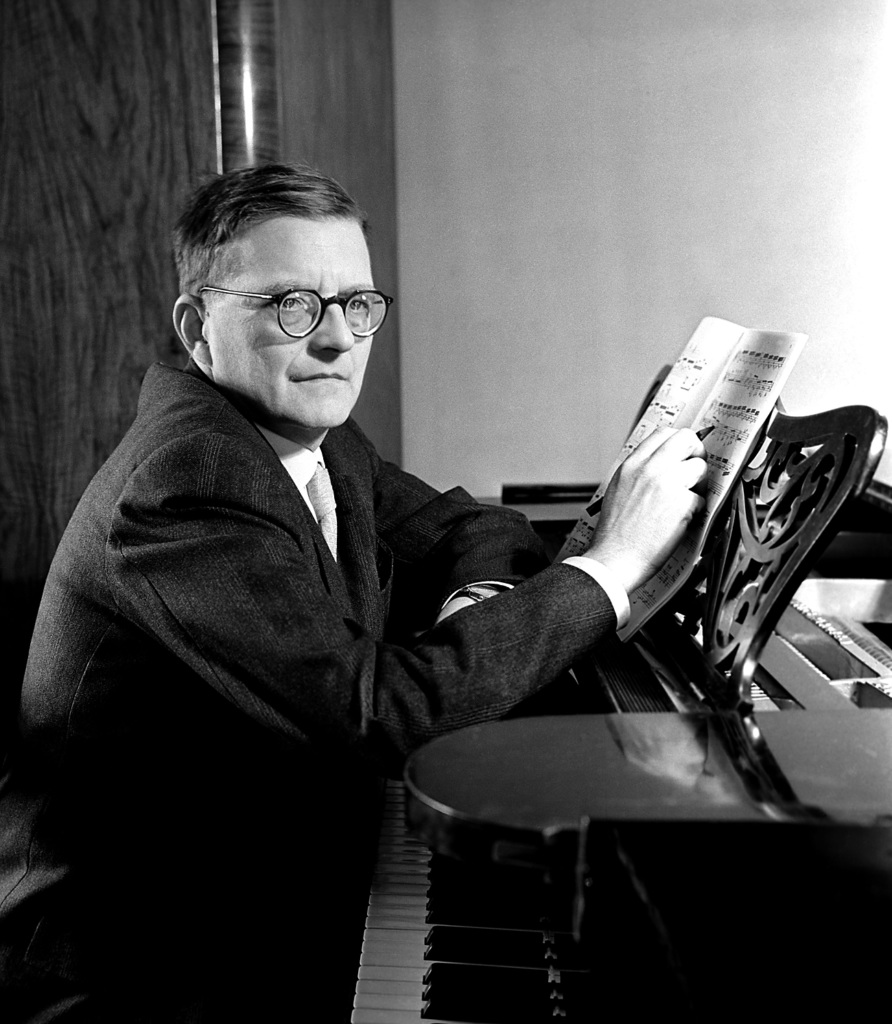 A particularly brilliant pupil in music: "Prokofiev's contribution to the musical culture of Russia is immense and invaluable. A composer of genius…" in the words of Chostakovich.
This concerto is the most popular of the five concertos Prokofiev wrote and remains one of the 20th century's monuments in this genre. The creation of the work was done in several sketches with themes from 1911 then in 1917 serious things accelerate where the composer wants to impose himself as a "modern".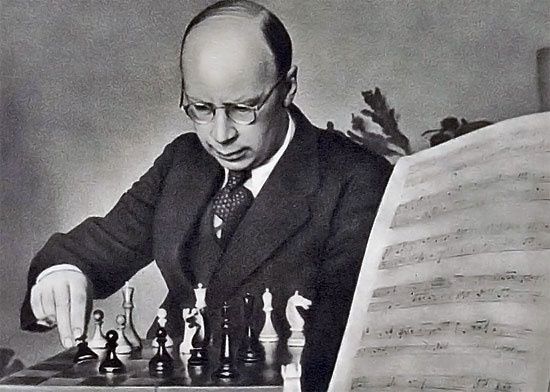 After exile from Russia in 1918, he finished his three-movement concerto in 1921 in St Brevin-les-Pins, in the Pays de la Loire region. The premiere took place in Chicago in December 1921 under the baton of Frederick Stock, musical director of the city's symphony orchestra. Ravel is said to have been "annoyed by this success"…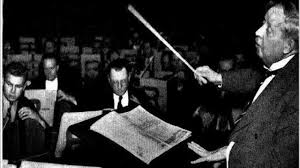 The first movement Andante-Allegro begins with a melody played on clarinet invoking a rather nostalgic, calm Russian lyrical theme, yet another motive appears which is contrasted a few bars later with an energetic, lively piano. Regarded by his teachers as "rebellious" in relation to the period, certain tunes such as a percussive march or a grotesque dance show his innovative, unconventional, "mechanical" side as a machine in contrast to the Romantic period. A superb ascent in C major on a crescendo before finding the main theme in the middle of the piece is to be listened to.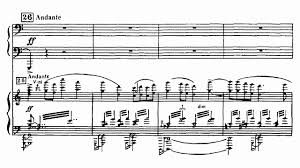 The second movement Andantino con variazoni is a theme of gavotte, a baroque dance in two or four beats coming from the French tradition of the 16th century. It is first performed by a flute which is then repeated on the piano. Five times this motive will be varied with passages being transmitted once to the orchestra, then to the piano, by the trumpet, the horns and the clarinet and the flute with moments of "storms", delicacy, energy and calm.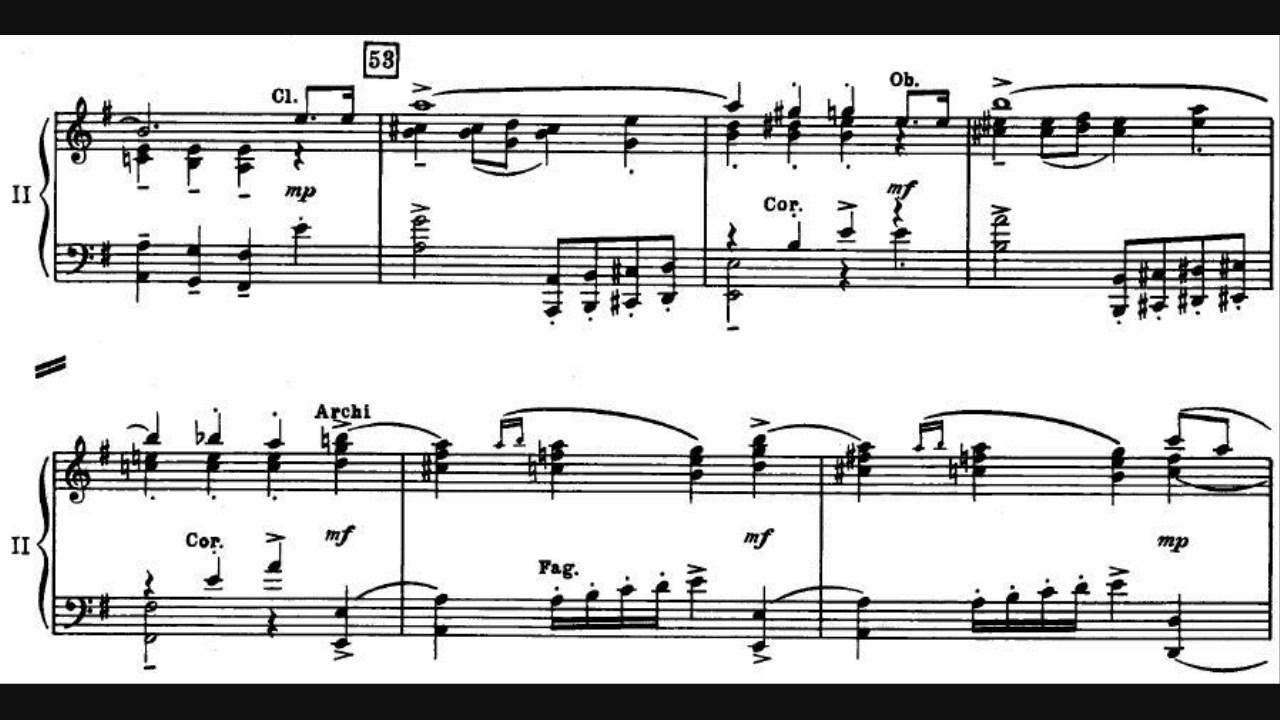 The third movement Allegro ma non troppo begins with a staccato bassoon introduction under a fiery impulse for the piano to then take off, thus creating the theme A. The second part (theme B) is a romantic moment with great lyricism where the soloist dialogues with the orchestra breaking with the "machine" side of Prokofiev's music. The final Coda concluding the piece takes up theme A with extraordinary pianistic virtuosity ending on a dynamic of lines in the triple forte in a dazzling manner.

"There are still so many wonderful things to be written in C major," he said.