Jouy-en-Josas Elections – Will We Have A Public Debate?
For several weeks, contrib.city has been trying to organize a debate between both candidates for the Jouy-en-Josas municipal elections, Grégoire Ekmekdje (Un avenir pour Jouy list) and Marie-Hélène Aubert (Rassemblement pour Jouy list). The first, after having discussed the issue with his team, responded favorably within ten days of Contrib'City's proposal. The second, despite the multiple messages from the website, did not deign to respond to this initiative which would allow the Jouy-en-Josas inhabitants to meet these two candidates, ask them questions and in situ compare their answers.
This debate would bring a local and participative democratic dynamic.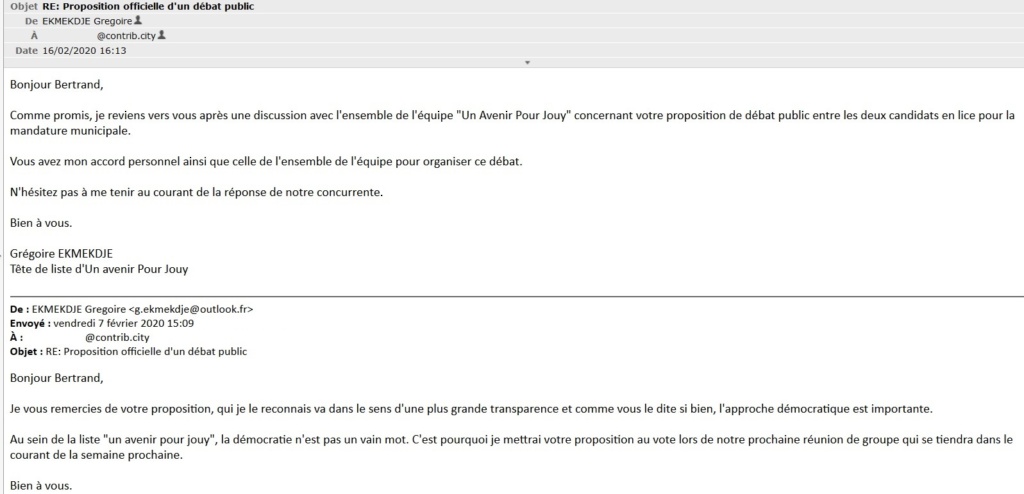 As a reminder, Marie-Hélène Aubert, Vice-President of the General Council of Yvelines, alongside President Pierre Bédier, and vice-mayor to outgoing mayor Jacques Bellier, is more particularly dedicated to social and family issues. Grégoire Ekmekdje, working for the Ministry of Defense, specializes in environmental issues and criticizes the town planning management by the current team.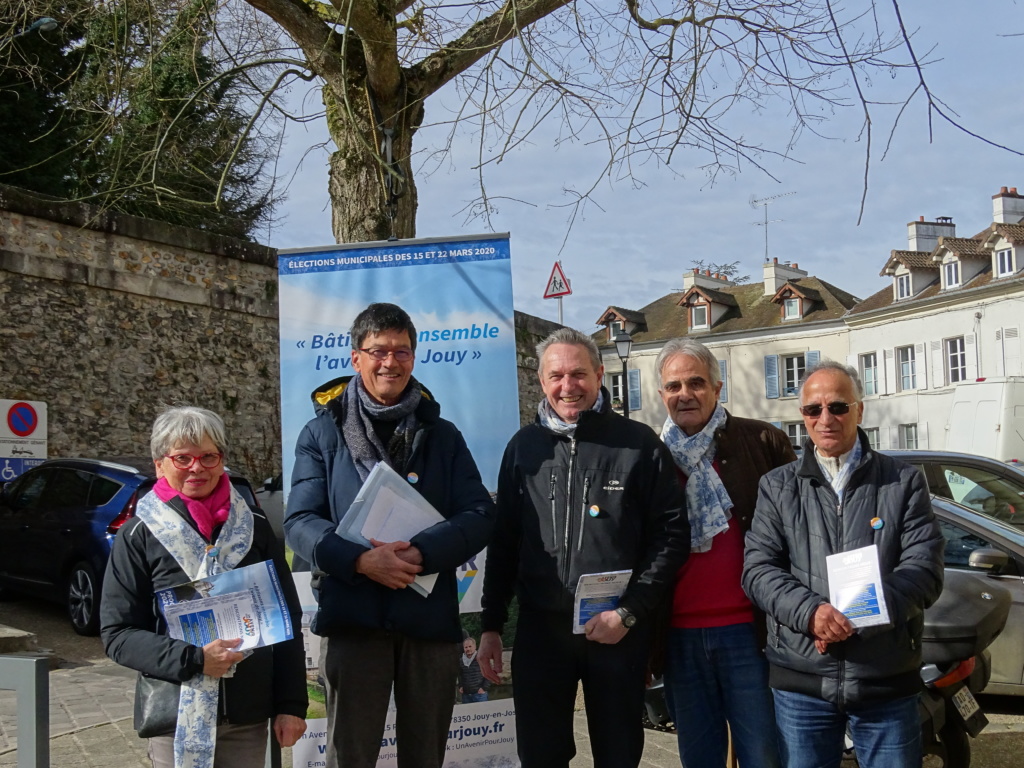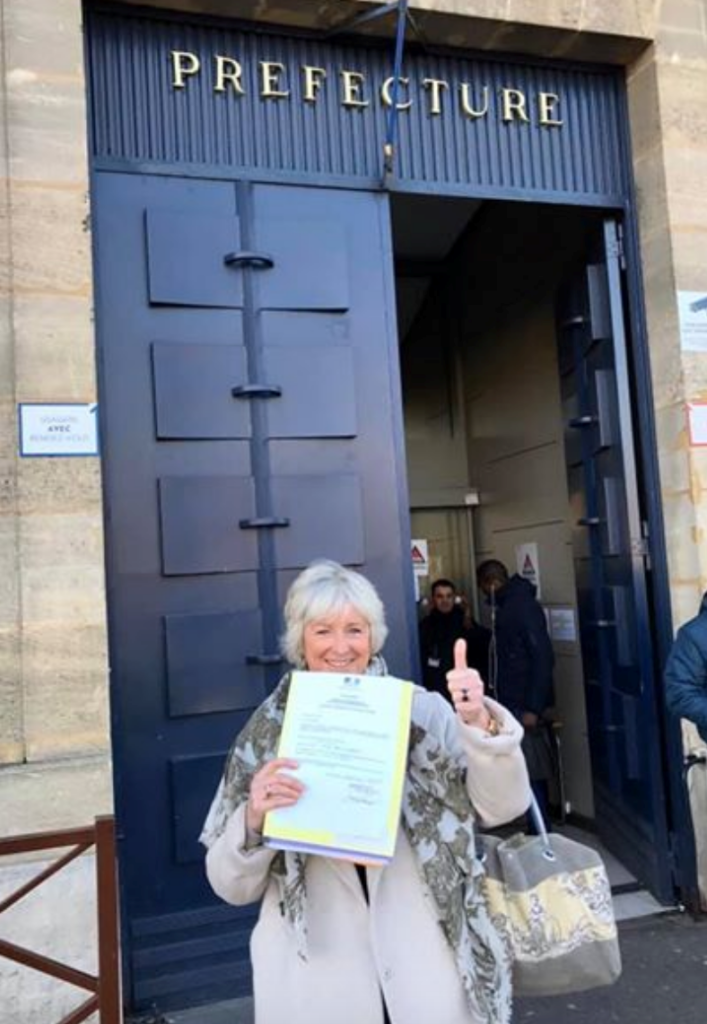 Let's hope M.H Aubert finally accepts this debate even if there is not much time left to organize it. Indeed, the election, with only one round in Jouy-en-Josas, will take place on Sunday March 15th. But one must take into account that it will take a little while to organize the logistics if she ever accepted this debate.
Contrib'City will keep you informed.
In the meantime, let's be happy to live in a democratic continent, country, region, county and city. Let us work so that the inhabitants can always improve their homeplace by participating, in particular at the local level, and in a daily way and not only during the weeks preceding the elections, in the Res Publica that is to say in the Public affairs.
Links :
https://www.unavenirpourjouy.fr
facebook : Rassemblement pour Jouy – Twitter : RPJouy
Cover photomontage: BdF.
Sources : RPJ et UAPJ.
[mapsmarker marker="16″]